Company Profile
"MGS TECHNOLOGIES" is a professionally managed proprietary Concern, having a wide range of Experience in the Manufacturing and fabrication industry. The organization was started with the Vision of providing quality WELDING I CUTTING I AUTOMATION I SAFETY Equipment related products and solutions at competitive prices.

From modest beginnings in 2007 the firm now caters to the needs of a diverse and growing Clientele ranging from small firms, medium size companies to corporate. Although the Area of operation at Present is primarily in Maharashtra , Goa & Gujarat and its surrounding areas.

We envisage in the near future, an expansion plan to cover the rest of M.P & Chhattisgarh as well. We would like to emphasize the fact that we specialize in Synergic Welding machines, Welding Fume Extraction , Robotic automation, SPM, CNC & manual plasma Cutting , Gas cutting Troches , Gas regulators, Gas manifold system, Orbital welding & cutting, Pipe fitting machine , Welding Tables and welding fixtures magnets. We believe that technology is meant to serve man, not the other way around. Therefore, efficiency, functionality and user-friendliness are evident in all that we do. Despite the high level of advanced technology, our product range and solutions are known to make your job easy.
---
Product & Solution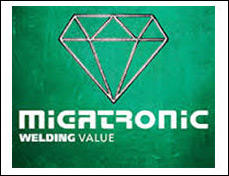 Welding Machine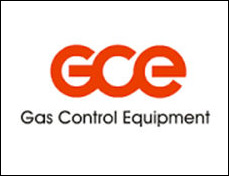 Gas Cutting and Regulators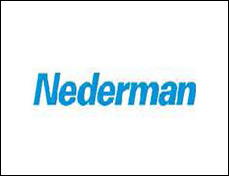 Welding Fume Extraction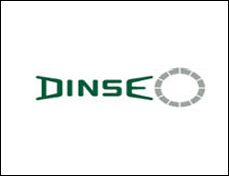 Manual & Robotic Torches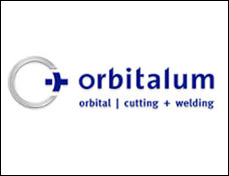 SS Tube Welding Cutting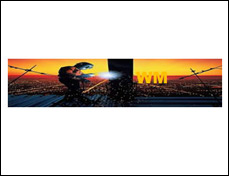 Low Cost Welding Machine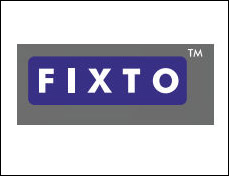 Welding Tables & Fixtures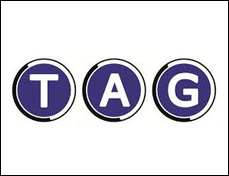 Pipe Equipment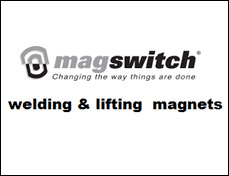 SS Tube Welding Cutting